BigCommerce Adds Support for Venmo and Masterpass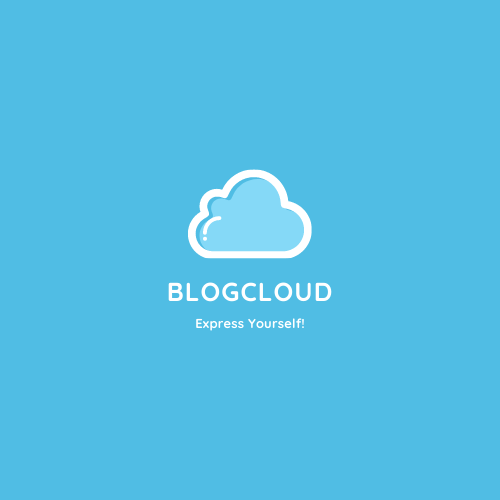 AUSTIN, Texas–(BUSINESS WIRE)–BigCommerce announced the addition of Venmo and Masterpass as supported payment methods available to BigCommerce merchants, further extending their ability to offer consumers a wide range of payment options at checkout.
"When it comes to the last mile of checkout, merchants cannot afford to risk losing the sale because they don't offer the payment method that a given customer prefers," said Jimmy Duvall, chief product officer at BigCommerce. "Especially during the holiday rush, there's no margin for error or omission. We want our merchants to be able to concentrate on their products, brand and broader shopper experience, knowing that payments will be flexible, seamless and reliable."
More than $35 billion in transactions were processed through Venmo in 2017 alone3. BigCommerce merchants using Braintree can now configure a personalized checkout experience, providing customers the option to choose from more payment options, including Venmo.
By adding Masterpass by Mastercard as a payment option, BigCommerce merchants might gain access to better methods of payment security then the default BigCommerce system, while making the checkout experience more convenient for consumers. Masterpass securely stores all payment information including card details, shipping information and payment preferences, shortening and simplifying the path to purchase.
Both integrations allow merchants to set up and accept the chosen payment method on their branded websites, and build on BigCommerce's Checkout SDK that gives those merchants full control of checkout design and functionality.
---