First Data Spend Trend Finds Brick And Mortar Still Have Strong Hold On Black Friday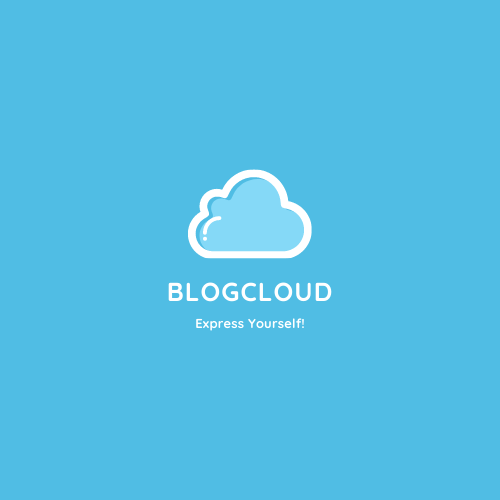 First Data's latest "2018 SpendTrend Holiday Insights" report shows an initially slow holiday season spend rate, only to see an decelerated spend through Thanksgiving, Black Friday and Cyber Monday. First Data examined point-of-sale (POS) activity across 1.3 million merchants, This included more than 1 million brick-and-mortar stores and 200,000 eCommerce merchants.
Overall, Thanksgiving and Black Friday showed growth of 6.1 percent, versus the pre-holiday period, according to data released today (Dec. 6). That came on top of the pre-holiday spend growth of 2.6 percent year on year. Breaking down the numbers a bit, retail pre-holiday spend was the slowest growth seen in three years at 1.3 percent. However, First Data said that Thanksgiving and Black Friday growth was up 7.5 percent, driven by strong growth in both eCommerce and brick-and-mortar.
"It's a solid start to the season," said Glenn Fodor, senior vice president and head of First Data Insights.
2018 saw a total retail growth spend of more than 11 percent from last year, which was on top of a 7.8 percent gain in 2016.
Against the growth of eCommerce, brick-and-mortar is holdings its own and growing in the low single-digits, said the executive, even as eCommerce has grown to 35 percent of total spend.
Small and medium-sized business are also up at about at about 1.2 percent , Fodor noted, but beyond that metric, total spend was up 5.5 percent.
Heading to 2019 Consumers seem to be confident and are voting with their wallets.
---