Merrill Lynch says Target and Walmart online sales are outpacing Amazon and urges clients to buy the stocks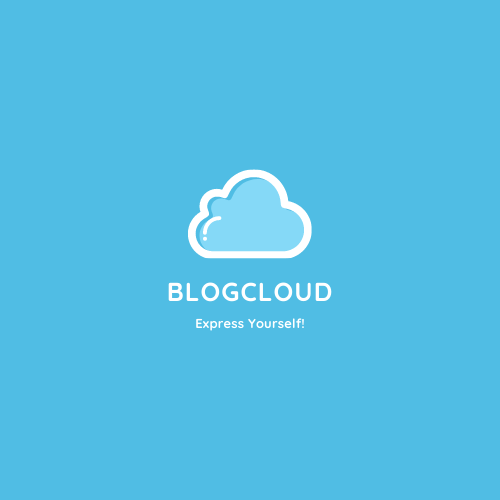 Online sales growth at Target and Walmart are at full swing this holiday season with new data showing the retail giants outpacing Amazon.
Walmart's e-commerce growth accelerated to 43 percent in the third quarter, while Target posted a record 49 percent year-over-year surge, according to Merrill Lynch. Given the gains, analysts at the brokerage firm wrote to clients Thursday that investors should buy either stock expecting an increase in last minute shopping.
"The impressive sales acceleration reported by both Walmart and Target in the most recent quarter implies both company's expanding omni-channel initiatives are resonating with shoppers," Bank of America analyst Robert Ohmes wrote. "This growth has outpaced that of other brick and mortar retailers as well as online players like Amazon, and has been supported by the rapid expansion of buy-online, pick-up in store options at both retailers."
Both Walmart and Target likely captured market share during the all-important Black Friday-Cyber Monday weekend, Ohmes added. The analyst said Adobe Analytics online data for 80 of the top 100 retailers showed "impressive" growth across the period, with $24.2 billion in sales, up 23 percent from a year earlier.
Shoppers are also opting to collect items in store after placing orders online, Ohmes said, with physical stores driving a 28 percent higher conversion rate, suggesting that retailers that offer both online platforms and brick-and-mortar locations took share. Ohmes has a $115 price target on Walmart, implying 18 percent upside.
Amazon has outperformed the S&P 500 this year as CEO Jeff Bezos continues to expand the company's Web Services. The stock is up 43 percent and remains a strong buy.
---