Online payments company Stripe raises $245 million at a $20 billion valuation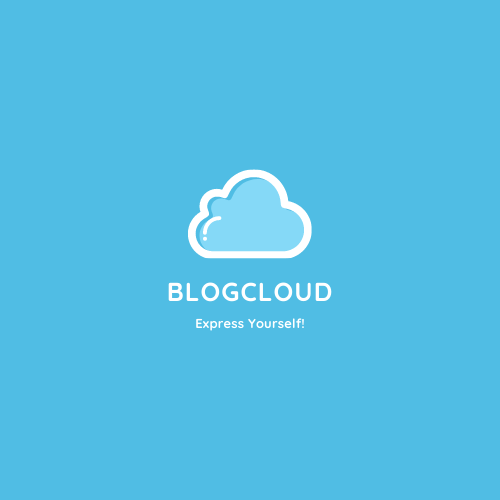 Stripe, the online payments company with customers including Target, Lyft, and Amazon, just announced a $245 million funding round at a $20 billion valuation.
According to its latest valuation Stripe has more than doubled in the last two years.
in 2016, Stripe raised $150 million at a valuation of $9.2 billion.
The current round was led by Tiger Global Management, Sequoia, and DST Global.
Stripe has raised a total of $685 million in funding from investors including CapitalG (formerly Google Capital) and Visa. It is currently, the most valuable financial services startup in the world.
In an interview, Stripe President John Collison says that much of the company's growth is coming from the gradual expansion of internet companies into physical retail — for instance, Warby Parker, the online eyeglasses retailer, which uses Stripe to take credit card payments both from its website and its physical retail stores.
"A number of high-growth technology companies are expanding to the real world," says Collison, who co-founded the company with his brother Patrick, who serves as CEO. "They want to do that on Stripe."
Going forward, Collison says that there are no specific plans for an exit any time soon. He says that Stripe's first priority is on building the business and pursuing its mission, and any talk of going public or going after more investor cash takes a backseat to those priorities.
Collison says that the international expansion is a natural next step: Companies like Google and Uber have looked abroad for talent and growth opportunities, and so too must Stripe.
---