ShopSnap Steps Up Its Game with a New Interface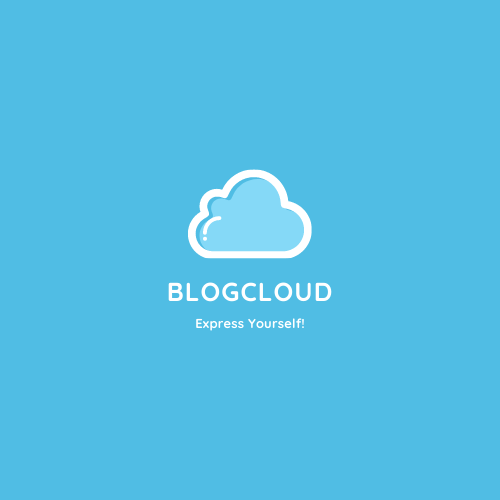 ShopSnap LLC. The popular ecommerce platform is stepping up its game with a new interface aimed at merchants seeking to populate their online stores with a single step.
The new interface allows for products to be entered and duplicated along with their SKUs Inventory, variations and custom attributes.
"As an online store owner, after fulfilling orders and customer service, the most time consuming task is always adding your products, updating images and adjusting pricing and inventory levels." said Mr. Gal Ratner – ShopSnap's CEO.
We at The Ecommerce Global took the new interface for a spin and were thoroughly impressed by its functionality.
The new tabs for Product Variations, Inventory levels, Specifications, Bulk Pricing and Custom Fields worked well.
The new product page includes everything you need to start selling your product.
Updating images was also quick and painless and can be done in the same step.
Press Add Variation and enter the name of the variation for your product. In our store we added Color and Engine. Notice how this is added as columns to the variations grid.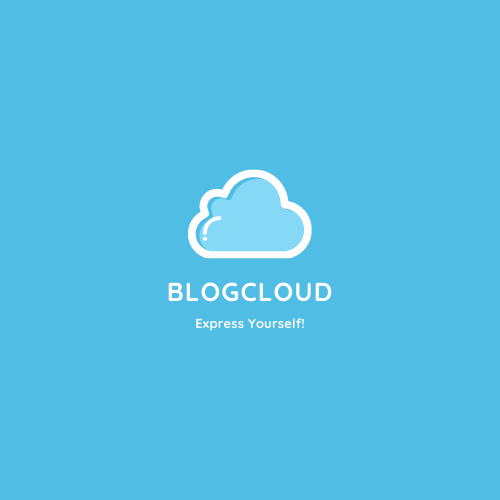 Color and Engine are immediately added to the product on the front of the store.
"The new interface is a result of market research done across most of the leading platforms on the market, including Shopify and BigCommerce" said Ratner.
The new version will be rolled out in Q1 this year and store owners will be able to benefit from it starting January.
ShopSnap powers tens of thousands of stores for its white label partners.
For partnership requests go to: http://shopsnap.io/Home/Contact
---
Related Tags:
1 Comments.
Leave a Comment
eCommerce Expert
5/7/2020
Great article! Works like a charm on my store.
---