Shopify Acquires Sweden-based TicTail to Expand Global Presence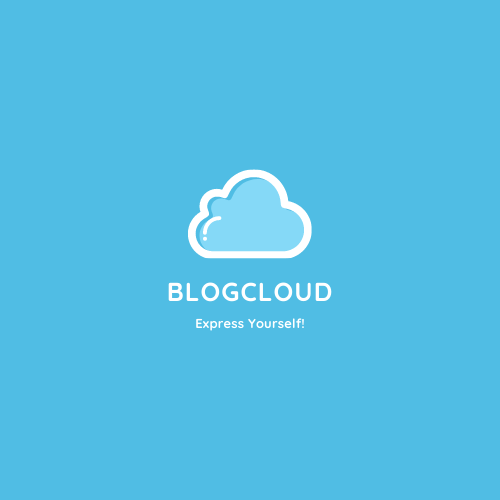 Shopify (SHOP) recently announced acquisition of TicTail, a Swedish e-commerce company, per a report by Financial Post. However, the financial terms have been kept under wraps.
Crunchbase listed TicTail has raised a total of $32.6 million.
Tictail merchants were reportedly informed by message about the acquisition. Breakit, reported online retailers on Tictail's platform can shift their respective stores to Shopify's platform within Apr 1, 2019. Post the deadline, the Swedish company's platform will be sunsetted.
This move appears to be an indication that Shopify's is shifting its strategy from the declining US based market to international markets, which is a positive. The company is benefiting from a diversified expanding merchant base.
TicTail, based out of Stockholm, Sweden was founded in 2012. The startup is engaged in providing an online marketplace enabling shoppers to discover products from around 80,000-125,000 brands.
---