Shopify Stock up 17% Amid Layoffs As Loss is Smaller Than Expected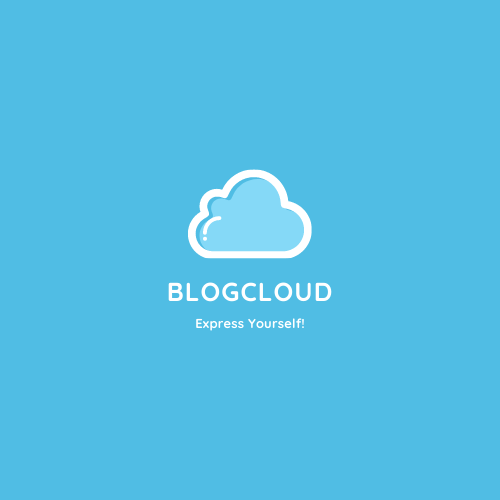 Shopify reported revenue of $1.366 billion, up 22% from a year ago and slightly ahead of the Wall Street consensus for $1.34 billion.
Quarterly loss was $0.02 per share versus the estimated $0.07. This compares to earnings of $0.08 per share a year ago. These figures are adjusted for non-recurring items.
Shopify's earning might have been tied to a strong US Dollar Vs. The Canadian Dollar as most of its operating expenses are in Canadian Dollars.
This jump in revenue comes amid growing customer pains with the platform and social media outcry about their billing practices and the inability to cancel the service.
Shopify shares have lost about 78.9% since the beginning of the year while the S&P 500's declined by 19.6%.
---