Only at the All New Tropicana: Vegas Wedding "Walking Tour" Photo Session
Las Vegas is known for its vast array of architectural styles, glamorous resorts inspired by entire cities, and the most prolific display of neon found anywhere in the world. No wonder couples looking for the ideal wedding destination choose this town that's a quick one hour flight (or easy four-hour drive) from Los Angeles, California. And while Vegas has the reputation as the home of quickie weddings, anyone who has been here in recent years (or follows Las Vegas weddings on Facebook, Instagram or Pinterest) knows that there are many lovely chapels and venues to say "I do" or renew vows. The famous Strip is the perfect setting for stunning journalistic-style photographs, and brides and grooms especially love shots in front of the iconic New York, New York. Tropicana LV Weddings, part of the All New Tropicana, recently launched the "Vegas Wedding Walking Tour Photo Session" for couples looking for a unique way to celebrate their wedding or anniversary.
Timothy Hamberg, Photo and Media Manager/Media Director at Tropicana LV Weddings and Chapel of the Flowers, came up with the idea for this package after listening to couples' wish lists following the traditional ceremony photography session. This creative professional has over 17 years of experience in photography and film, and did what any talented artist would do to research a potential project: he asked his wife to join him on a trial 90 minute walk from the Tropicana wedding chapel to the New New, New York and MGM, via the pedestrian bridges. The caveat: he'd need her to walk in 5-inch heels to experience the tour as a bride would on her wedding day. (Ouch.)
The walking tour included hundreds of test shots at various times of the day to determine the best lighting and traffic flow patterns. Here's what Tim gleaned and shared with us:
"Couples who get married at Tropicana have several backdrop options for their wedding photos, including the traditional white chapel, waterfalls, mesmerizing pools and interesting walls and features inside the resort and around the property." said Tim. "As spectacular as the Tropicana property is though, I encourage all couples to add the new Walking Tour photo session to their photography package. It is a very affordable way to get diverse options and that "Vegas feel" into their day, and bring some of the fun and romance of the Las Vegas Strip into their album."
Tim added that "the New York, New York resort represents an iconic city that is recognizable by everyone. It really is one of the best backdrops for wedding photographs that I've ever seen. The colors, lights and variety of buildings is just a short walk from the Tropicana and brides and grooms tell me again and again that this is their favorite photo and the one family and friends request."
The pedestrian bridges between the four magical corners (Tropicana, Excalibur, MGM and New York, New York) are spectacular "stages" and give the couple memories that will be cherished forever. "There's also the "celebrity" factor of a bride walking around in her wedding gown with a photographer documenting every move: tourists clap and cheer, hold up their iPhones and snap pictures of the happy couple as if they were Brad and Angelina."
Tim said that evenings are best for the wedding walking tour, and if the 90 minute window around sunset is available, book it. The "golden hour" is when nature calls it a night and the bright neon lights of the Strip start to shine and is the ideal time to take Las Vegas wedding photos.
Just be sure to wear comfortable walking shoes - flip-flops or cute white Vans will work - and carry those 5-inch Christian Louboutins. Tim suggests brides put on the fancy wedding shoes only when posing for the photographer.
Link destination wedding Destination Wedding in Las Vegas Destination Wedding Photography Destination Weddings elopement Golden Hour Las Vegas las vegas strip wedding Las Vegas Weddings New York New York hotel Tropicana Las Vegas Vegas Wedding photography Vow Renewal Las Vegas wedding backdrops Wedding Photography Wedding photography tips wedding pictures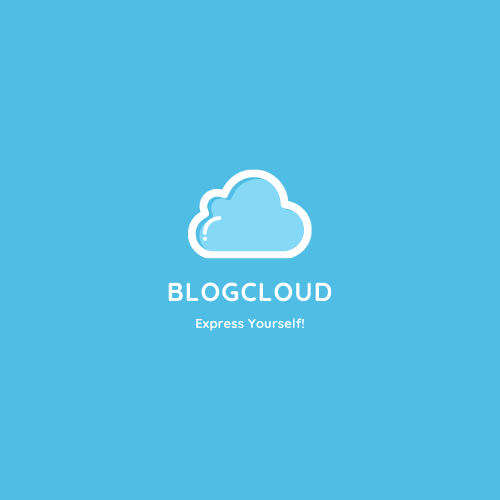 ---