BlogCloud for The Enterprise. Run your Company Blog on BlogCloud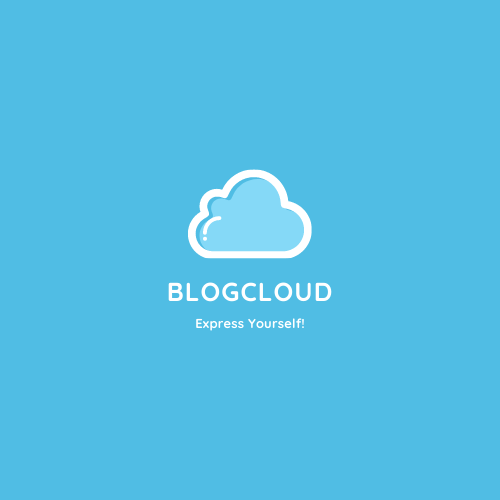 Does your company need a modern blogging platform?
BlogCloud is Mobile First Cloud First blogging platform that can scale with your business. We offer dedicated cloud instances designed to give your business unlimited blogs by unlimited authors.
Get more customers - and your message across by using the fastest, greenest and most SEO friendly platform out there.
Send us a message by commenting below. Your comment will not be made public and we will get your message and contact you ASAP!
---
Related Tags: