The Top 5 Blog Platforms of 2023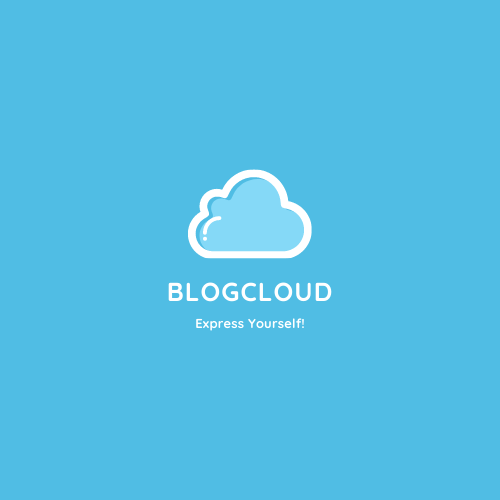 Blogging platforms are the best way to create a blog and get started with your own website. The importance of choosing a good platform for your blog cannot be overemphasized.
The popularity of blogs has increased in recent years, with more people creating blogs every day. A good blog platform should allow you to easily create a website and design it according to your own requirements.
In this article, we will compare the top five blogging platforms of 2023: Wordpress, Wix, BlogCloud, Medium and Blogger. We will discuss their features and pricing options so that you can make an informed decision when choosing a platform for your blog.
WordPress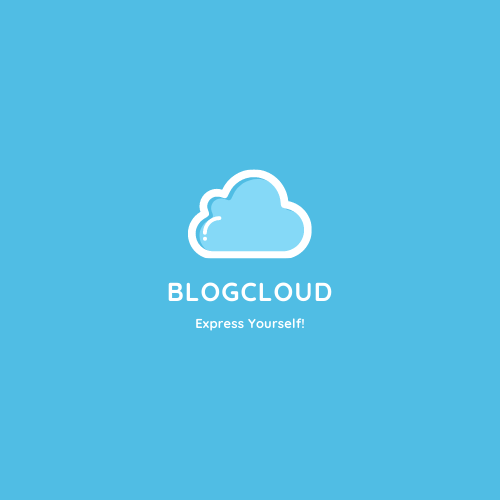 WordPress is the most popular blog platform. It has a large community of developers and designers that work to provide support for the platform. You can choose from thousands of free or professionally-designed themes, which will provide you with a unique look and feel for your blog.
WordPress has over 47% of the market share and its plugins are used by almost 65% of all websites. You can create an account on the official WordPress website to get started with creating your own blog.
Wix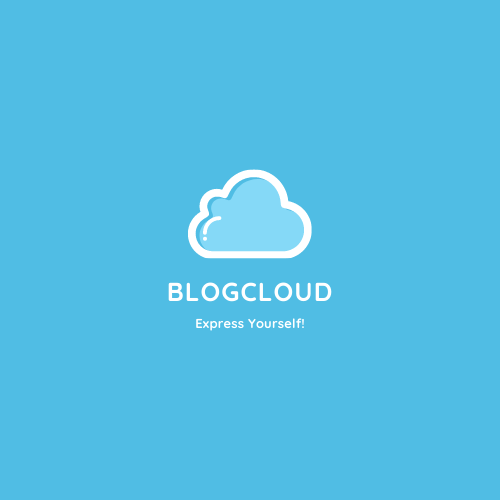 Wix is a platform that allows users to create professional websites without having to code or design them. The site is easy to use, and offers a variety of features, including email newsletters and social media integration.
Wix is an easy-to-use platform that allows users to create stunning websites quickly and easily without having to know how to code or design websites. It's perfect for beginners and pros alike who want to build a beautiful website without having to spend hours learning how to do it themselves.
BlogCloud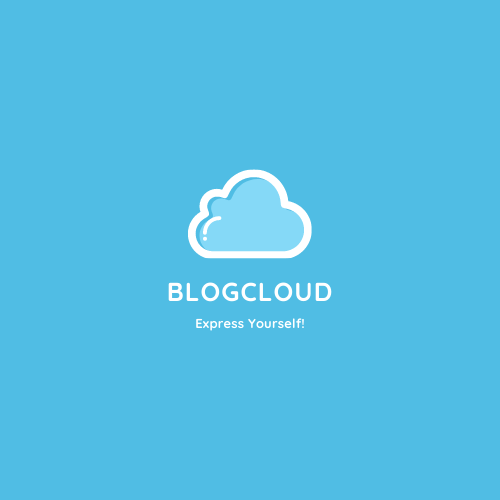 BlogCloud is a modern blogging platform designed for content creators and it is the latest eddition and uses the newest technology that works on both mobile and desktop devices. This platform allows users to create blogs quickly, with little effort required on their part. It also offers a variety of pre-made templates, so you can easily setup your blog with minimal effort.
Medium
Medium is one of the most popular blogging platforms in 2023 because it's free to use, but it comes with some additional features that make it stand out from other blogging platforms available today. Medium allows users to publish articles directly from their mobile devices, which makes it very convenient for bloggers who want to share information quickly and easily with their audience.
Medium is one of the older social media platforms today because it's simple, beautiful and easy to use! Medium lets you publish posts in multiple formats like text, image or video from anywhere you are with your mobile device or laptop at any time day or night.
ShopSnap
Although ShopSnap is primarily an eCommerce platform it has extensive blogging features and is used by many brands for its blog. You can add a blog to your online store of even use the blog itself without selling anything. BlogCloud customers enjoy a free for one year blog and store.
Conclusion
All the blogging software tools above are great depending on your needs, but, if you are looking for the best BlogCloud is clearly the winner.
---